watching recorded lessons
what kind of training format
study the material on your own
doing practical assignments
The course is pre-recorded
and you can take it at any convenient time.
We give you access to a lesson presentation and useful materials for self-study.
It's not required, but it's worth a look.
Then you turn it in to a supervisor for review.
Feedback will be available within a month of the start of training.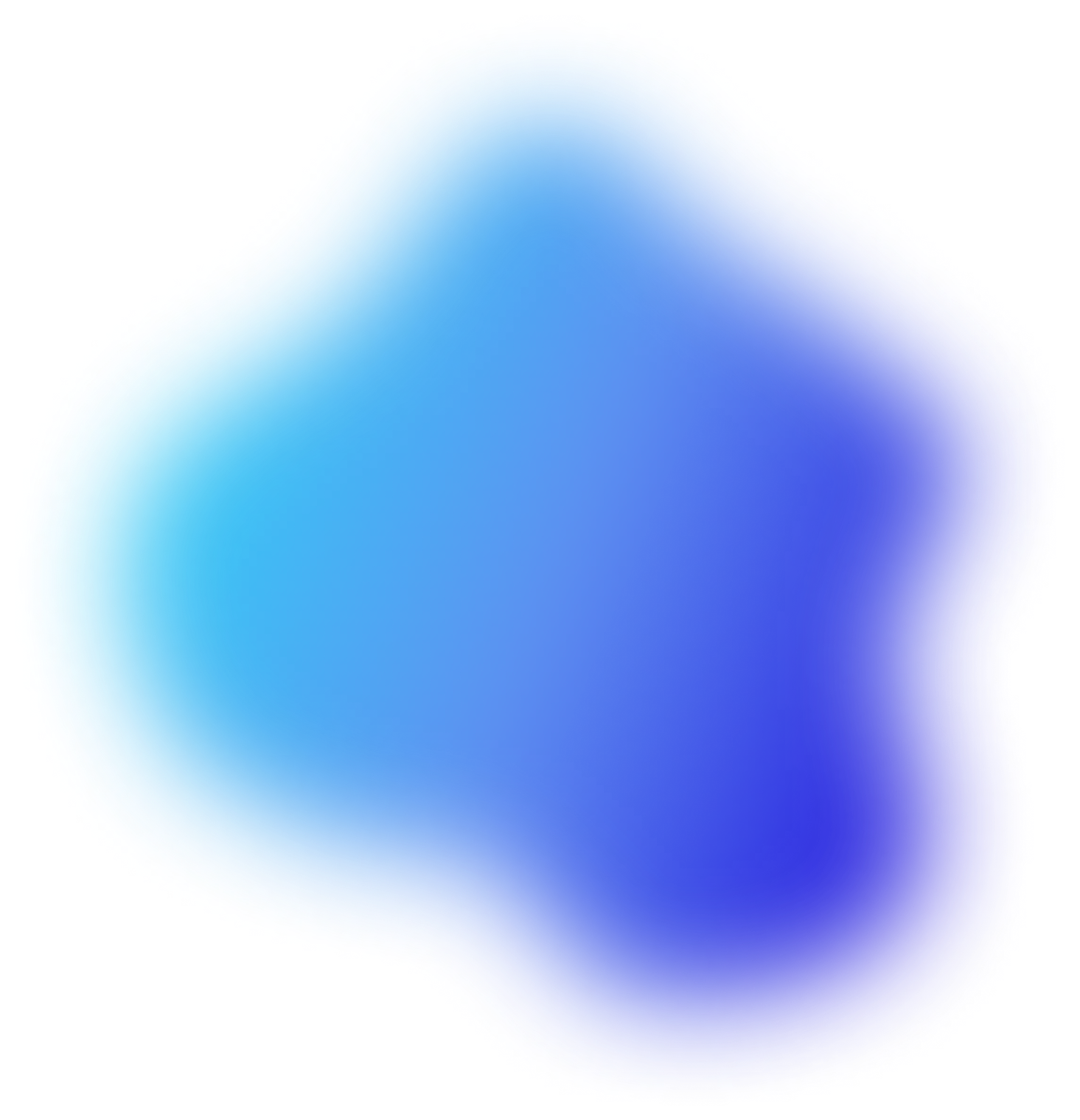 We've come up with a cool
and effective training format. You don't have to be afraid anymore, that you won't make it to class.
You won't have to worry about missing class.

Watch the lessons and learn the material at your own pace.